Femme
Boost your workout or outdoor experience with a new functional jacket for active women. Choose between sport-specific training jackets, shell jackets and versatile everyday garments.
Équipements outdoor femme
Aulp GR : une collection engagée pour des produits climatiquement neutres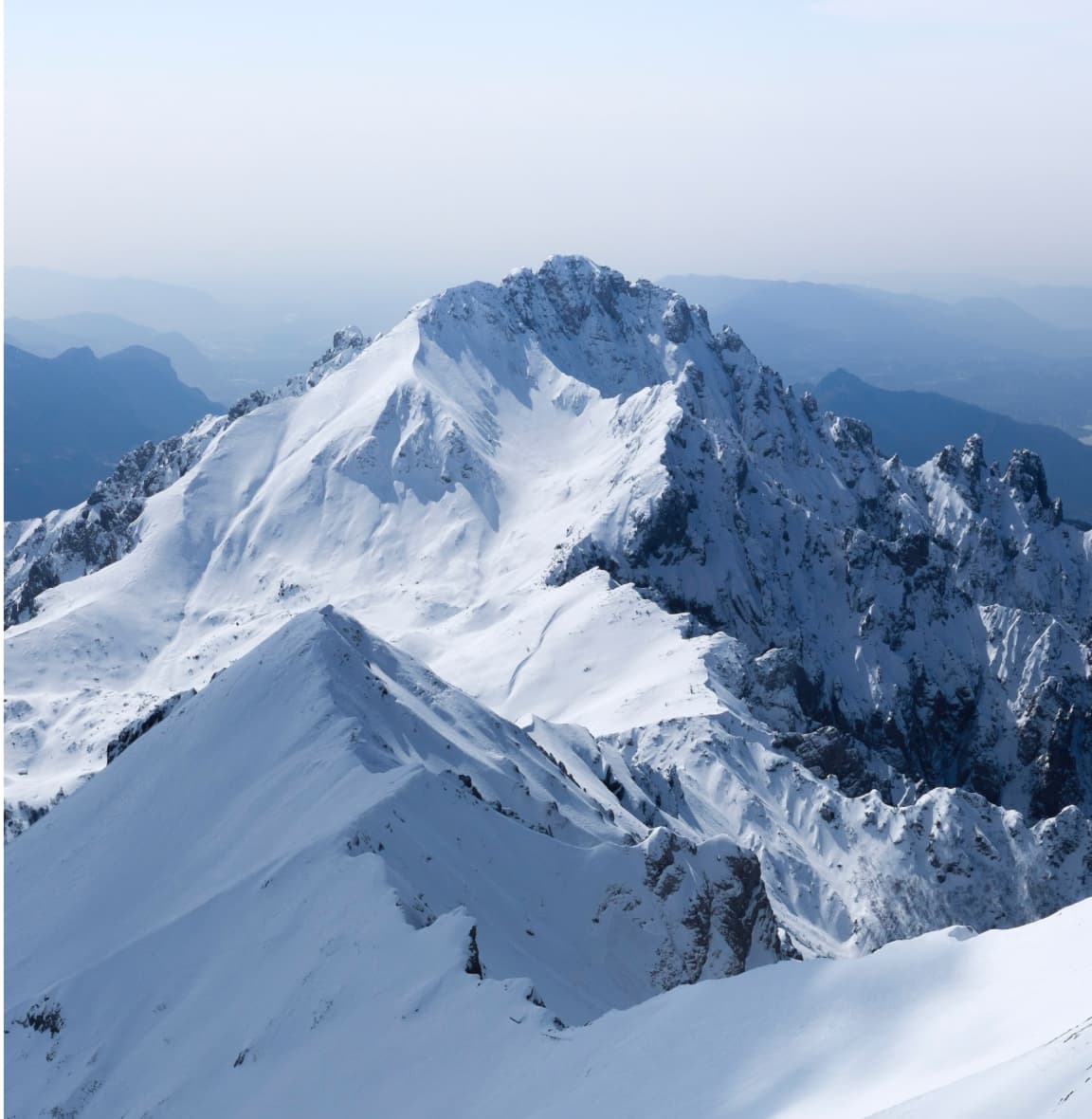 Outlet et fins de série
Designed to provide exceptional levels of warmth and protection from the elements, the Off-Race Collection of casual wear delivers functionality, style, and comfort for everyday use in any environment.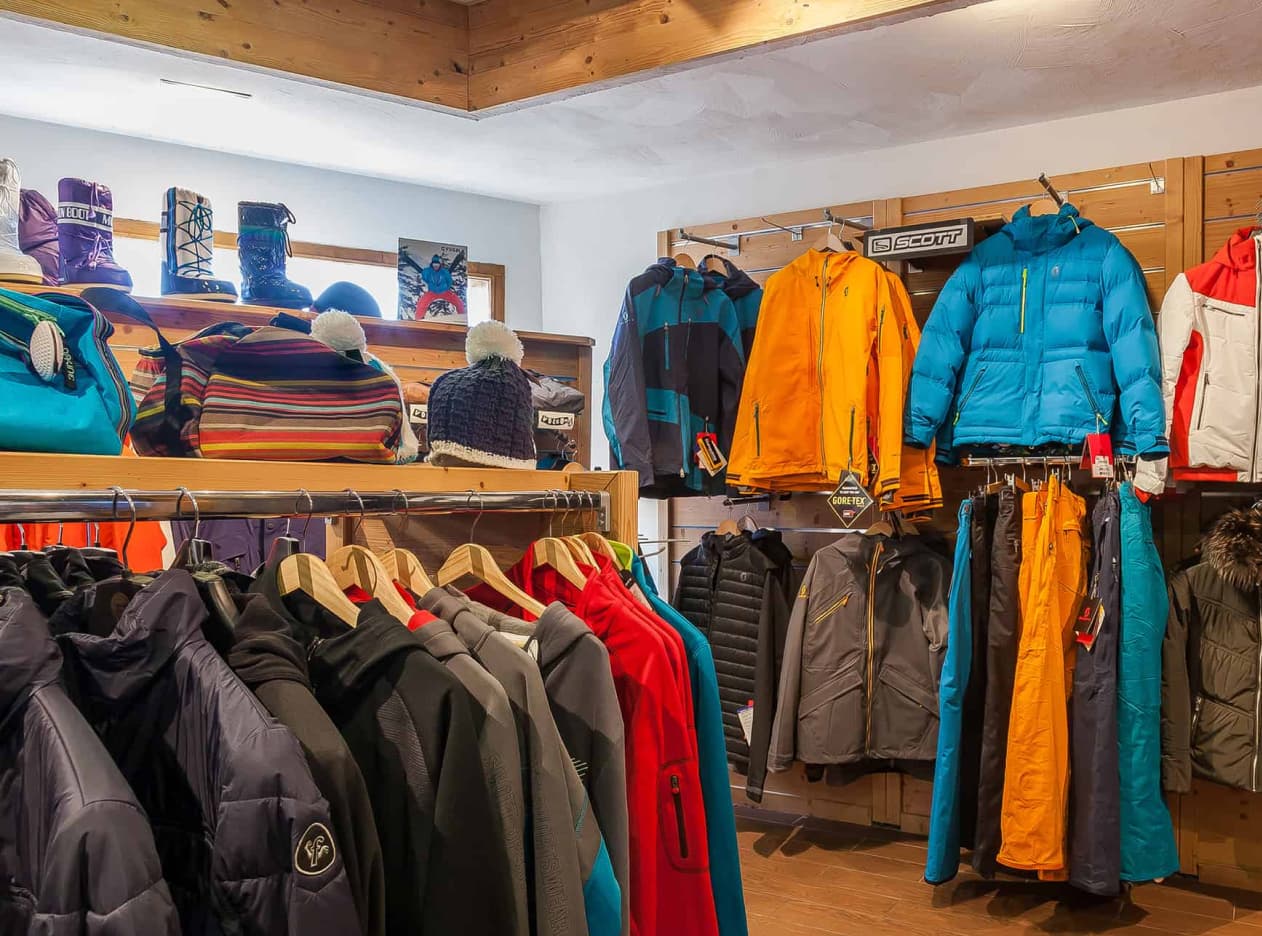 Écoutez votre instinct
L'esprit Alpes au quotidien.
Nous concevons des vêtements techniques, fonctionnels et résistants pour vous accompagner dans vos aventures, qu'elles soient douces ou engagées, de la vallée jusqu'aux sommets.