Aulp, Alpine Authenticity and Visionary Design Season after Season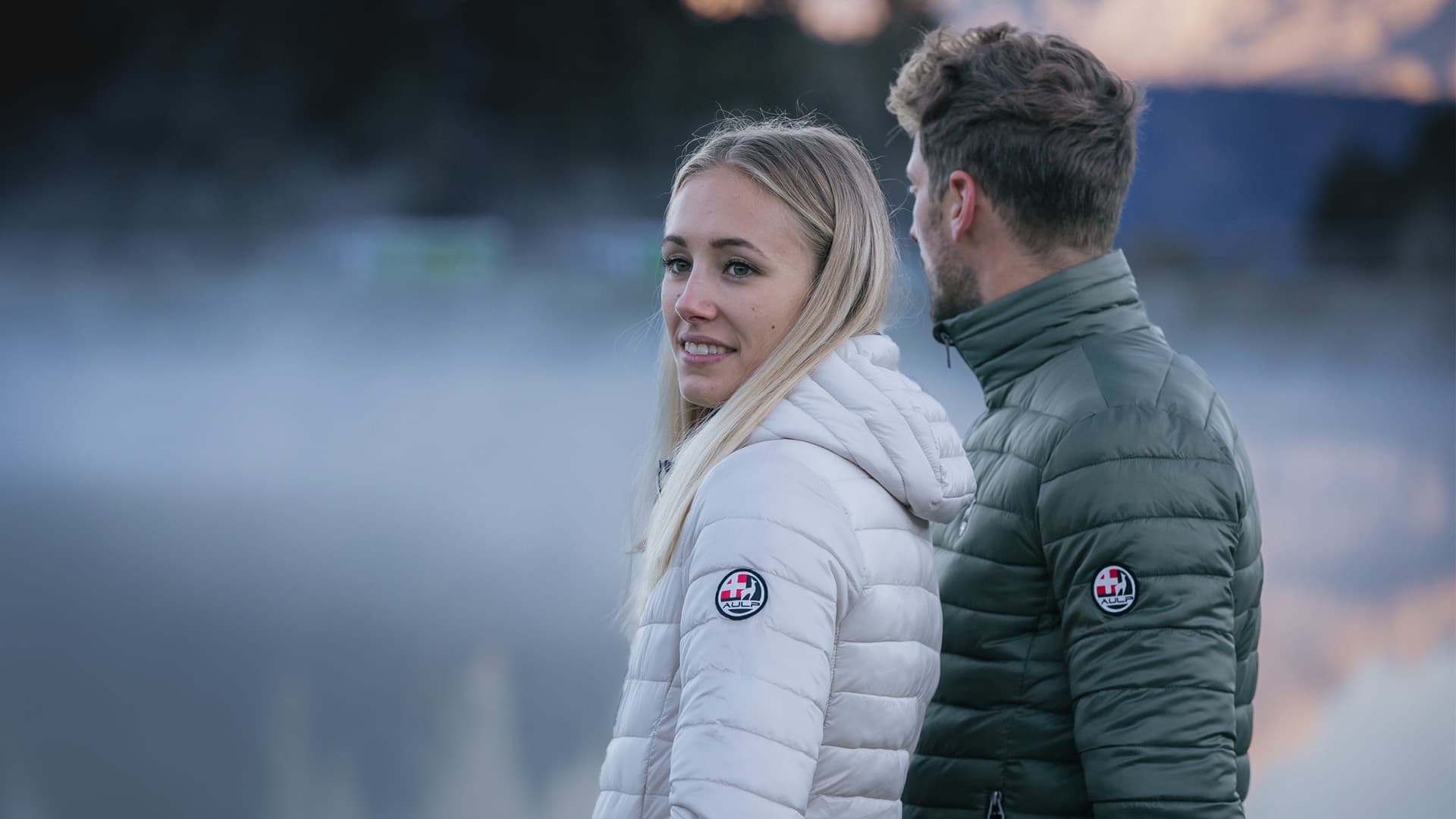 A Remarkable Savoyard Identity
AULP is a Savoyard brand, deriving its name directly from the Savoyard dialect: "aulp," meaning high-altitude pasture or alpine pasture. Established in 2017 in Haute-Savoie, this brand has made a name for itself with a strong Savoyard DNA, offering well-designed and high-quality products at affordable prices. AULP is a brand founded by enthusiasts of their native land: the Alps. The mountains are a way of life.
AULP is a brand built on core values: creativity and family. Like the chamois it represents, the brand explores every segment of mountain clothing to offer a range that adapts to your needs.
AULP is distributed throughout France and also internationally. The brand is constantly evolving and expanding year after year, showcasing the cross of Savoie and the chamois on the global stage.
Every season brings a new playground.
AULP offers complete ranges of clothing and equipment for the mountains, including skiing and snowshoeing in winter, and hiking and fitness in summer.
AULP specializes and stands out with its softshell jackets. This fabric, offering a balance between waterproofness, breathability, and technical performance, allows AULP to provide jackets that are perfectly suited for outdoor activities. There are specialized softshell jackets for skiing and lighter ones tailored for hiking.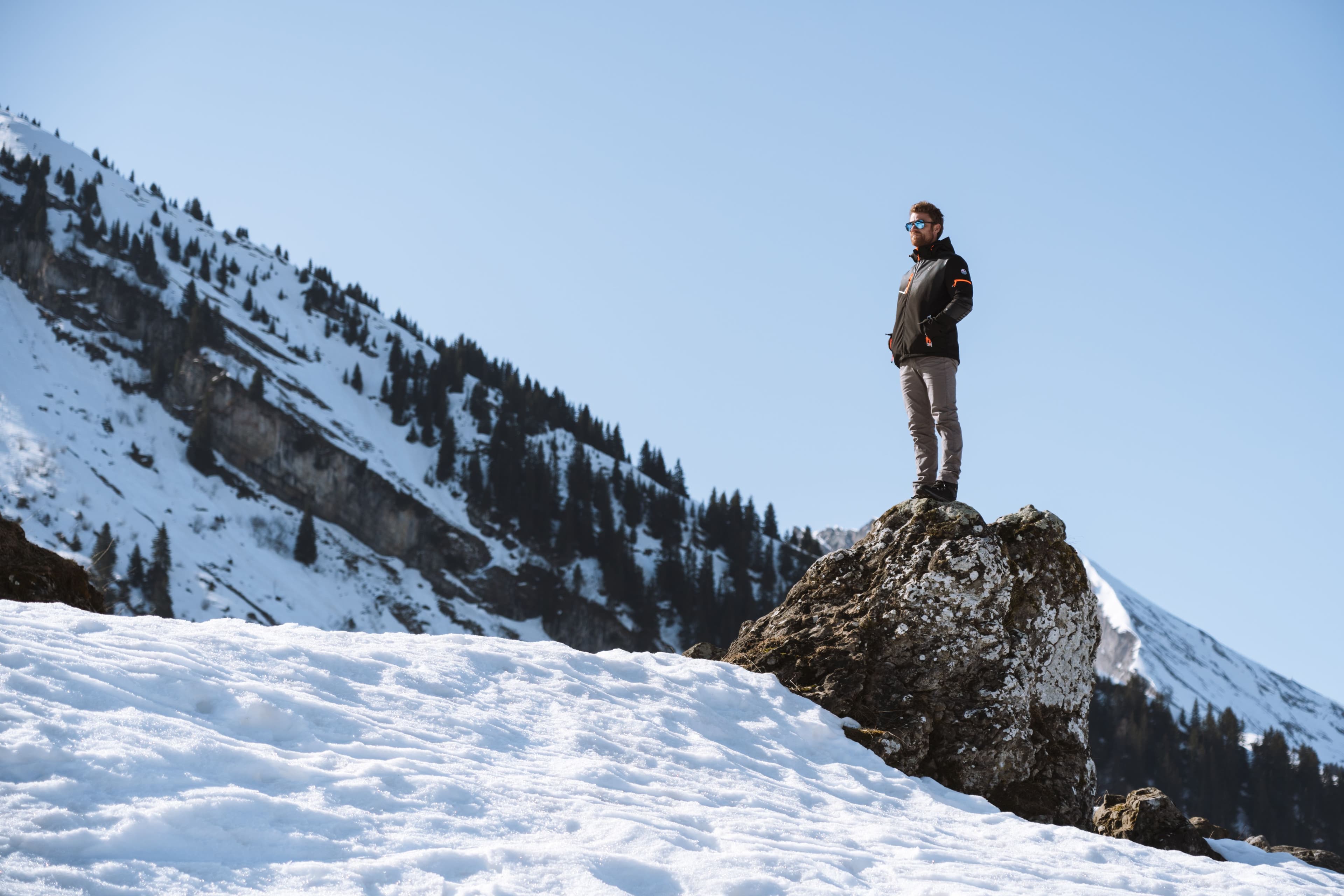 AULP also offers products with contrasting colors, modern patterns, and original designs using bi-materials. The brand introduces new products with each new season, both for winter and summer.
A growing contribution towards a more environmentally-friendly textile industry.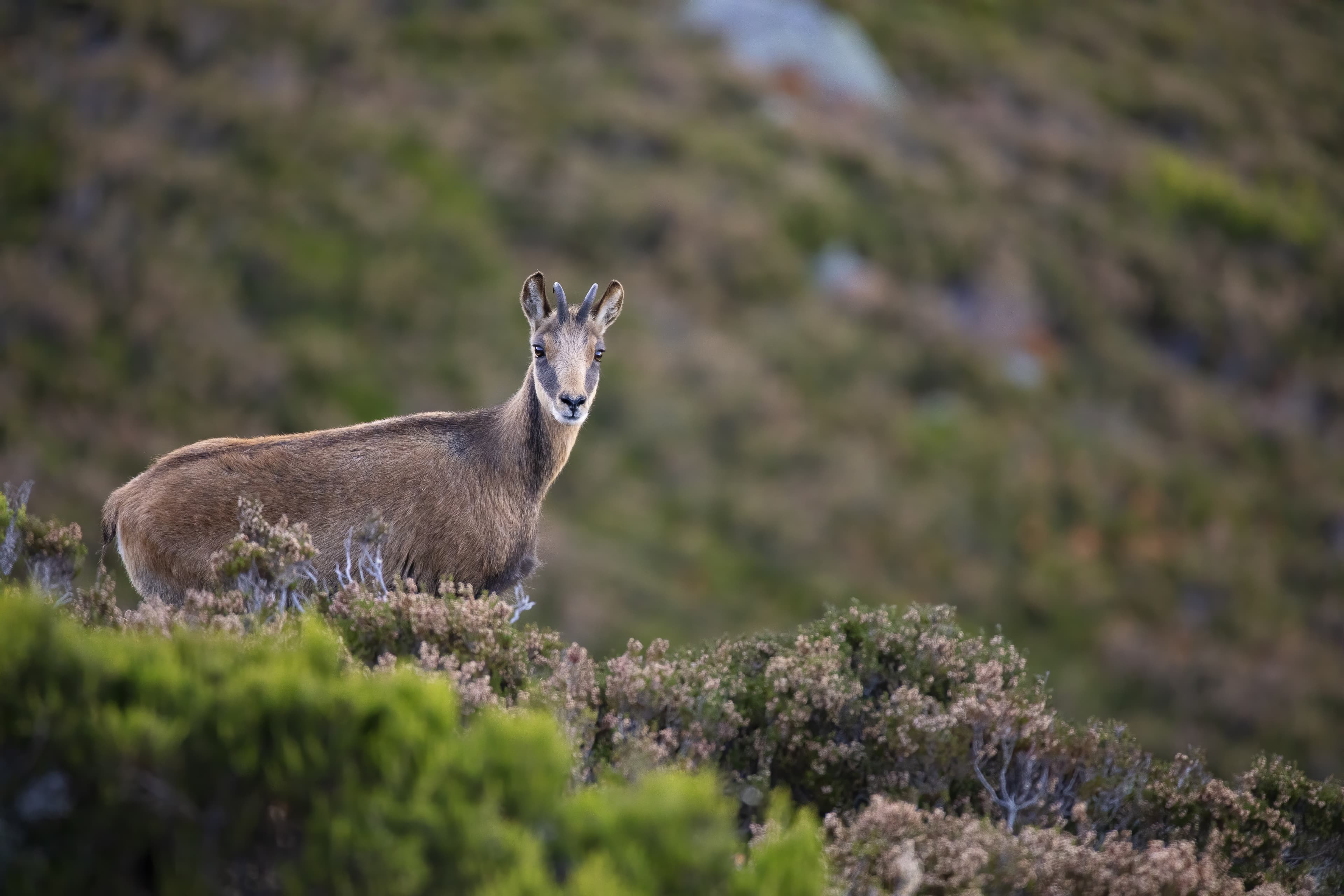 Aulp is an innovative and pioneering brand committed to sustainable development. It quickly embarked on the journey of creating environmentally-friendly clothing. It continues to evolve by introducing products made from recycled polyester sourced from plastic bottles in its upcoming collections.
We are committed to doing everything in our power to reduce our environmental impact, protect nature, and support the local communities connected to our industry. We strive to be a sustainable company.
Our goal within the next three years is to offer 50% of our products made from 100% recycled materials.