Our eco-responsible commitment.
A fair price
Our products are designed to be durable, and we strive to offer stable prices without promotions throughout the year. Why don't we have sales? Our prices are carefully calculated without factoring in the cost associated with discounted prices during sales. Our garments are not short-lived, as we continue them across multiple seasons. We create our products to meet genuine needs, and we don't want to entice our customers with promotions and sales, encouraging them to make purchases for the wrong reasons.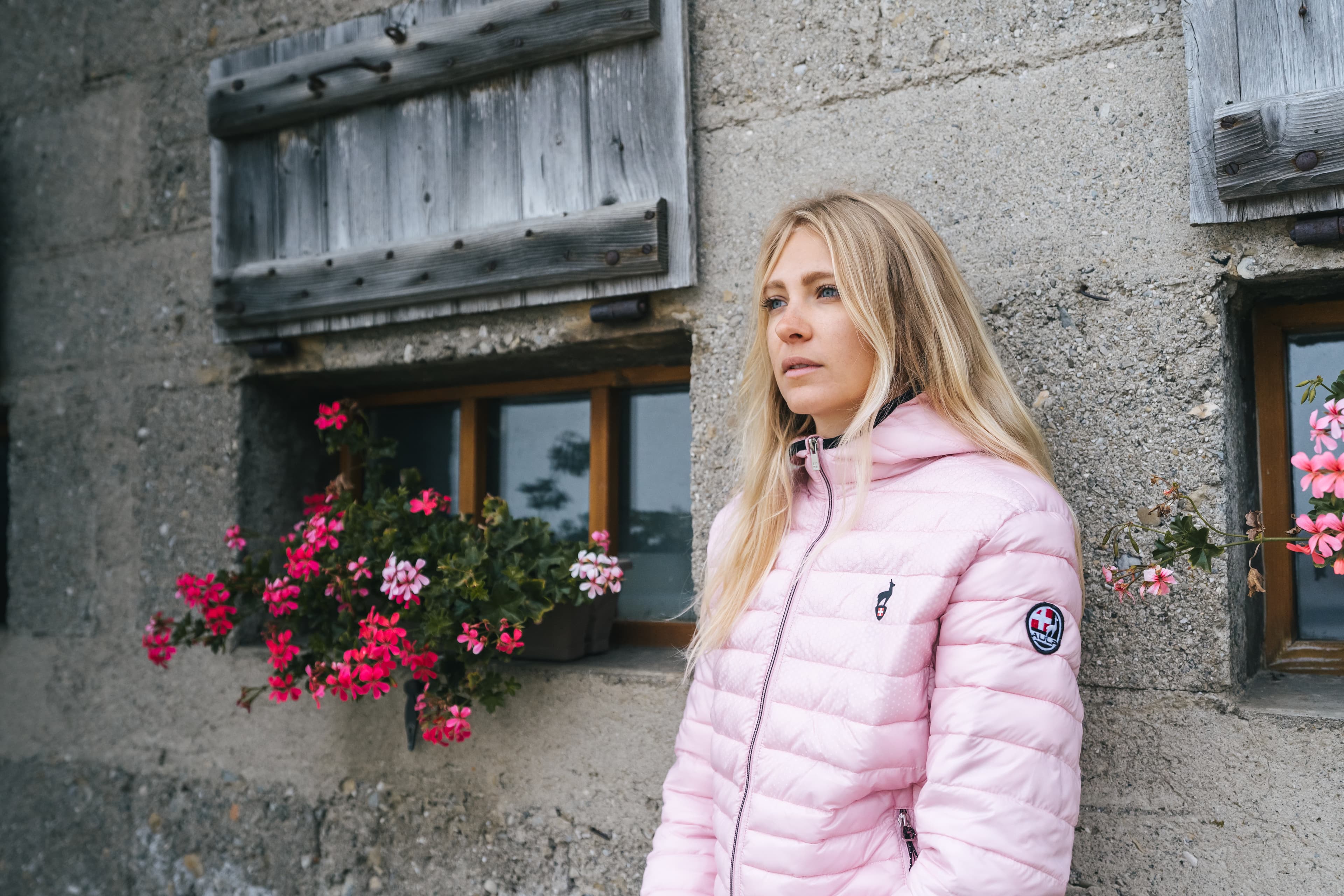 Moderate use of transportation
We limit our environmental impact by 10% by consolidating our orders in containers that will all be shipped together on the same vessel.
For our Winter 2021 collection, 96% of our finished products were transported by sea, while the remaining 4% were transported by land using railway routes.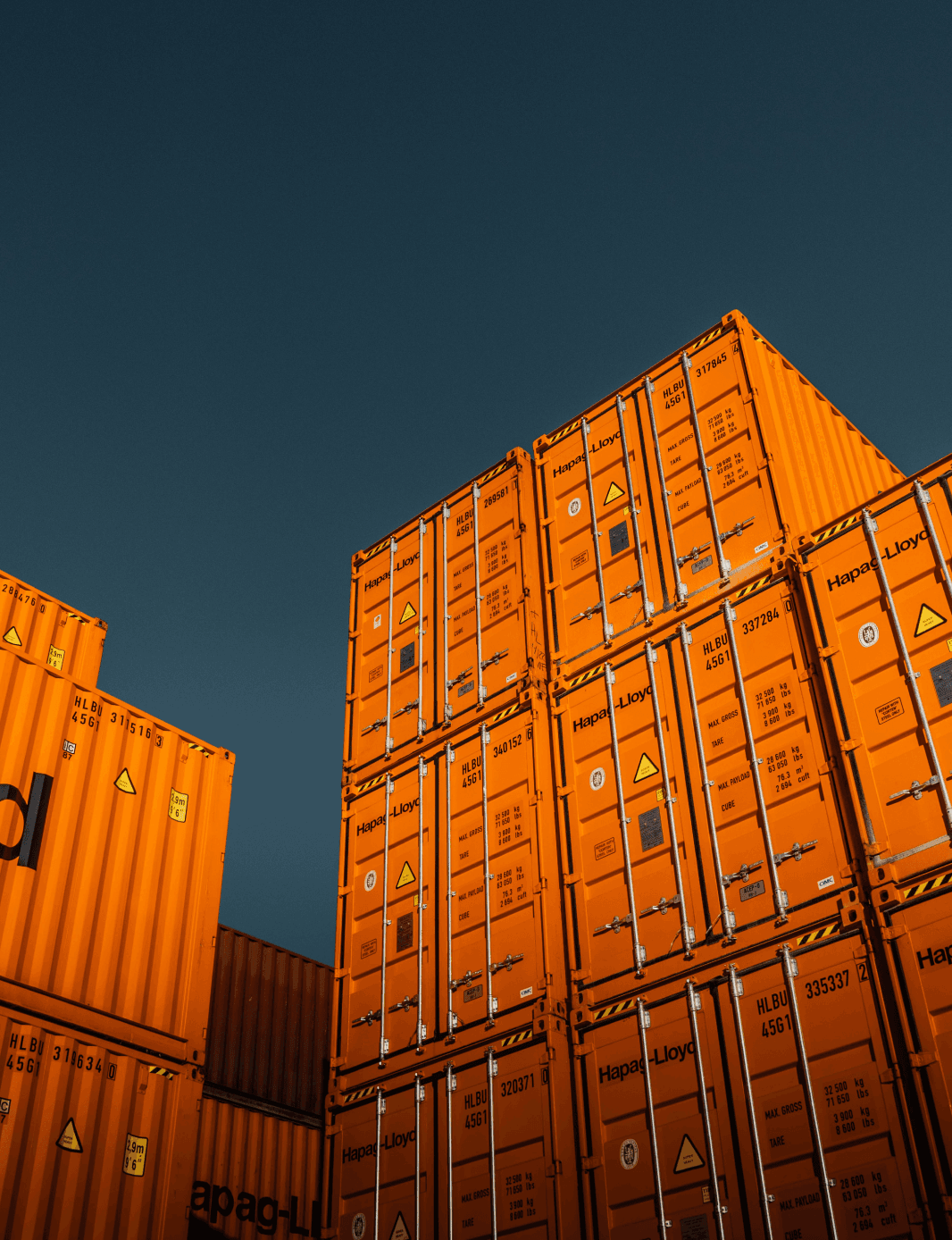 Durable and responsible products.
We put our heart and three years of expertise into creating durable, timeless, and versatile clothing. To achieve this, we take the time to carefully select resilient materials that will make our garments long-lasting.
We are increasingly using responsible materials, among which is recycled polyester. This fiber is derived from the recycling of plastic bottles or textile waste. Its production requires six times less petroleum than conventional polyester and generates 2.5 times fewer CO2 emissions. Using recycled polyester helps limit waste as it can be utilized in a circular manner.